Pumpkin Spice 004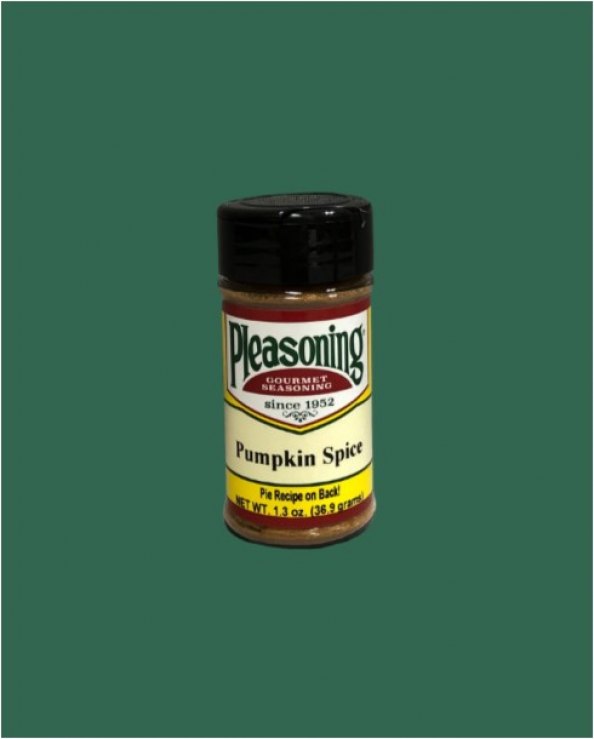 Overall Rating: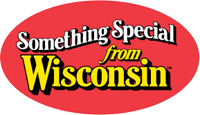 Pumpkin Spice Pleasoning® is a true "gourmet" pumpkin spice. It is the only spice you'll need for GREAT homemade pumpkin pie. Award winning pumpkin pie recipe right on the label.
Our Pumpkin Spice Pleasoning® is sodium free and gluten free!
Ingredients: CINNAMON, NUTMEG, ALL SPICE, SPICES.

Pleasoning Gourmet Seasoning is proud to be a family owned and operated business, located in La Crosse, Wisconsin since 1952. Be sure to check out the "about us" tab to see our history. We are proud that all our seasoning blends are "all natural" and are recommended by Dietitians and Doctors all over the United States for those on low-sodium diets.
Overall Rating:





Your Review
Related Products
Seafood 016

From $4.40

Bloody Mary Mix 047

From $4.40

Mini-Mini Salt 027

From $4.40